2022 Conference - October 7-9
Hard Rock Hotel & Casino in Atlantic City, NJ

Earn up to 17 optometric CE credits!
Therapy by the Sea has been the NJSOP's premier event for many years; offering a variety of courses, credits, and networking opportunities to optometric professionals at every level. Whether you've attended in the past or are considering registering for the first time, we welcome you!
This year, our event will be held at Hard Rock Hotel & Casino Atlantic City! Hard Rock features more than 15 dining options, nightly entertainment, a rock-and-roll spirited casino, and a conference venue perfect for #TBTS. Hard Rock is located along the Boardwalk and close to a variety of dining, shopping, and night life options!
EXHIBITORS: The TBTS exhibit hall is sold out! Please contact the NJSOP at (609) 323-4012 to be added to the exhibitor waiting list.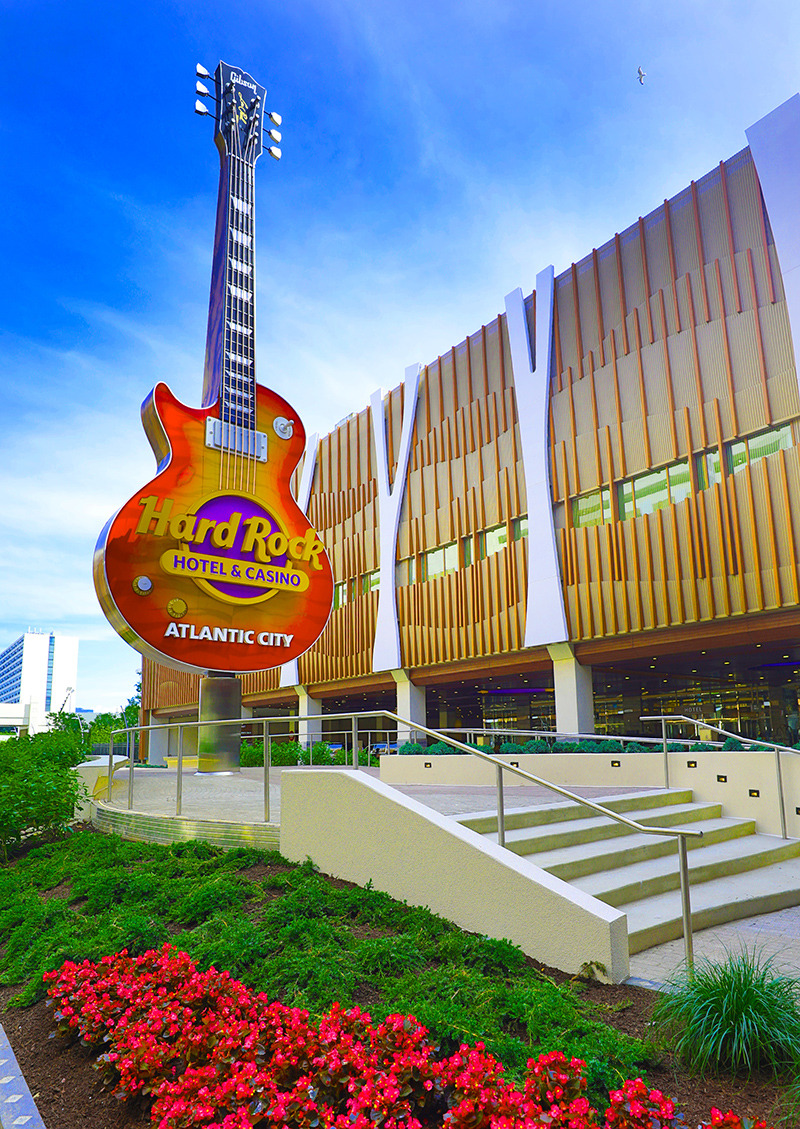 In preparation for a successful in-person Therapy by the Sea conference, the NJSOP has been working with the Hard Rock Hotel & Casino to implement a number of safety protocols outlined below:
Masks: Masks are strongly encouraged. An individually wrapped mask will be included in each attendee's registration packet
Hand Sanitizer: The NJSOP will provide hand sanitizer bottles on the sign-in tables outside of each lecture room and attendees will be instructed to sanitize before entering the room.
Meeting Rooms and Exibit Hall: Will be set in accordance with the capacity limits and/or restrictions in place at the time of the event.
The Hard Rock Hotel & Casino is committed to providing an experience that is in full compliance with all federal, state, and local health department regulations with protocols to benefit the health and safety of their community. They have elevated their cleanliness standards and sanitation procedures to meet the new health and safety challenges.
We thank you for your cooperation!
---
For event disability accommodations, please contact Keira Boertzel-Smith at kboertzel-smith@njsop.org or 609-323-4012 x 116. Advance notice is necessary to arrange for some accessibility needs.
---
Key Dates
July 20 - October 3, 2022